This page looks at the GUEST family line
Elizabeth Muir BOWLER was born 8th July 1896 in Falkirk, Scotland and was the youngest daughter of 10 children.
Elizabeth Muir BOWLER married Frank Alfred GUEST in 1918. Frank was born in Gillingham, Kent on the 28th December 1896 and was the second son of Joseph Guest and Elizabeth Munford.
Frank Guest had two brothers, Charles Guest born about 1895 and Alfred Guest born about 1898 - see photo
Children of Frank Guest and Elizabeth Muir Bowler
Isabella Spiers Munford Guest
born 28th April 1920

Frank Alfred Guest
born 3rd September 1922

Jack Anthony Guest
born 3rd July 1925 died Sept. 1947
(see below)

Eric George Guest
born 19th September 1929

Mabel Helen Guest
born 16th May 1936
In Memory of
Jack Anthony GUEST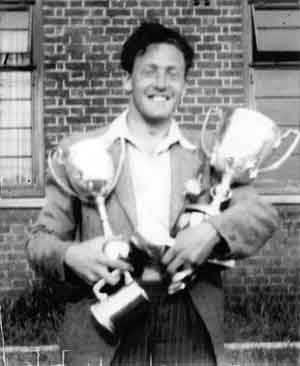 3rd July 1925 - 24th Sept 1947

JACK ANTHONY GUEST
Pilot IV
1820826
Royal Air Force Volunteer Reserve
who died on
Wednesday, 24th September 1947. Age 22.
Additional Information: Son of Frank Alfred and Elizabeth Muir Guest of Edinburgh.

Commemorative Information:

Cemetery: GREAT YARMOUTH (CAISTER) CEMETERY, Norfolk, United Kingdom
Grave Reference/
Panel Number: Sec. M. Grave 889.

Historical Information:
For many years Great Yarmouth was a naval base, containing a Royal Naval Hospital and there are three naval plots in the burial ground which contains war graves of both World Wars, as well as other Naval graves dating from 1906 onwards. Some of the 1914-1918 graves are in groups to the west of the entrance, while others are scattered. After the 1914-1918 War, a Cross of Sacrifice was erected near the mortuary chapel. During the early months of the 1939-1945 War, ground in plot M in the eastern part of the cemetery, north-east of the mortuary chapel, was set aside for service war graves, and this is now the War Graves Plot. It was used for Army, Air Force, Merchant Navy and Allied casualties, and the Naval plot A was used for Royal Naval casualties and for some of the Merchant Navy men; but there are a number of scattered war graves in the cemetery. There are now nearly 200, 1914-1918 and over 100, 1939-1945 war casualties commemorated in this site. Of these, nearly 20 from the 1939-1945 War are unidentified.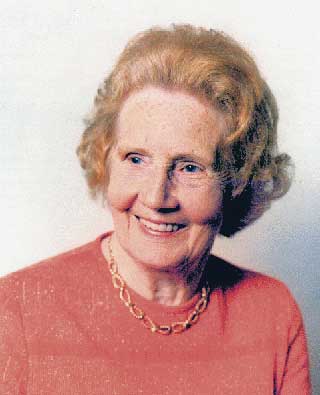 Elizabeth Muir Bowler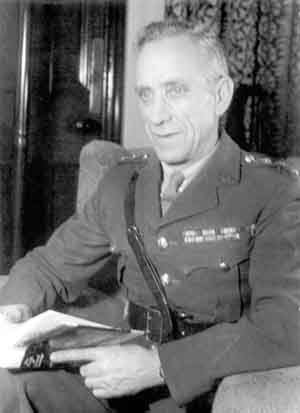 Frank Alfred Guest
Photograph of the Guest Family taken to celebrate the birth of twins Kathleen and Shirley Guest 24th June 1957 to Eric and Jean Guest.
Back Row L-R
Eric Guest; Jean Guest (nee Thompson); Isabel Dumbreck (nee Guest); Jean Guest (nee Smith); Frank Guest; Robert (Bob) Curtis.

Front Row L-R
Mabel Curtis (nee Guest); Raymond Guest; Julie Guest; Elizabeth Muir Guest, nee Bowler (holding twins Kathleen and Shirley); Norman Guest; Roderick Dumbreck; Charles Dumbreck.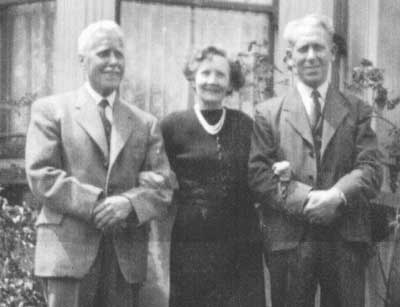 Charles Guest, Elizabeth Bowler, Alfred Guest