Charles August Dumbreck was born 2nd March 1914 in Rutherglen. On the 4th April 1940 he changed his name to Dumbreck, taking his mother's maiden name. The Lord Lyon mentioned in a letter to Charles that it was common in years gone by that the eldest son took the mothers' maiden name. Charles died on the 5th August 1977 at the Royal Infirmary, Edinburgh of Cancer of the Liver.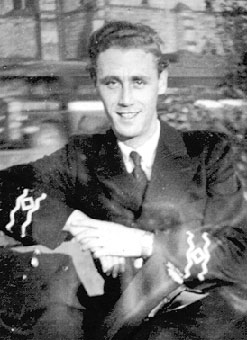 This photograph was taken in 1942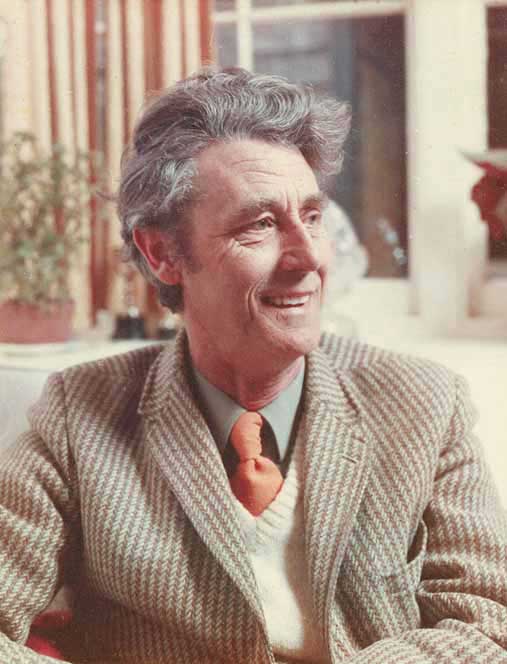 Photo taken mid 1970 at home in Lasswade, Midlothian
Charles Dumbreck married Isabel Spiers Munford Guest on the 21st November 1942. They have one son, Roderick Dumbreck who continues the family line.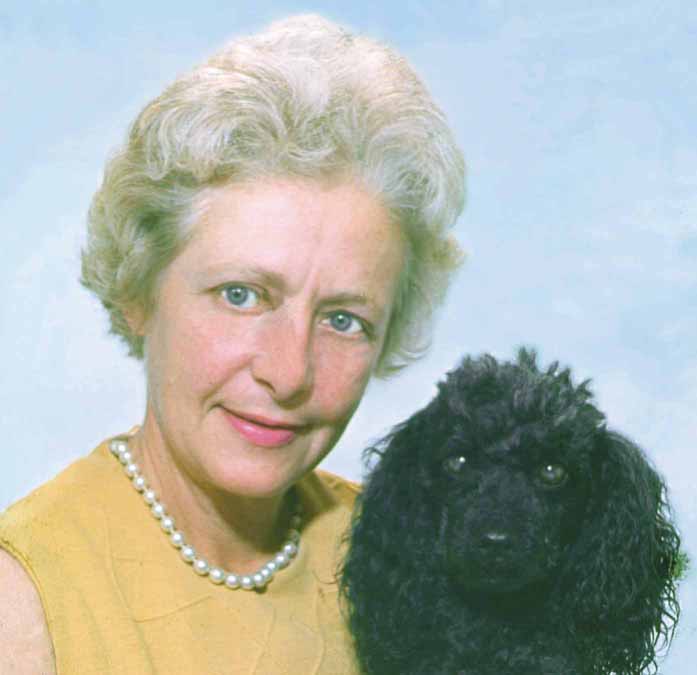 Isabel Dumbreck (with Suzette)

Isabella (Isabel) Spiers Munford GUEST was born 28th April 1920,
eldest daughter of Frank Alfred GUEST and Elizabeth Muir BOWLER and
died at the Adamson Cottage Hospital in Cupar, Fife on the 5th June 2004.
To my Dearest Mum
We hold you close within our hearts
And there you shall remain
To walk with us throughout our lives
Until we meet again
********
God looked around his garden
and found an empty place

He then looked down upon the earth
and saw your tired face

He put his arms around you
and lifted you to rest

God's garden must be beautiful
he only takes the best
He knew that you were suffering
he knew you were in pain

He knew that you would never
get well on earth again

He saw the road getting rough
and hills were hard to climb

So he closed your weary eyelids
and whispered 'Peace is thine'

It broke our hearts to lose you
but you didn't go alone

For part of us went with you
the day God took you home
*********
To follow the Guest / Bowler / McKell Family lines CLICK HERE