was born 1888
In Memory of
W. BOWLER
Lance Corporal
14985
8th Bn., King's Own Scottish Borderers
who died on
Saturday, 25th September 1915. Age 26.

Additional Information:
Son of Mrs. J. Bowler, of 59, Graham's Rd., Falkirk.

Commemorative Information
Cemetery:
LENS EASTERN COMMUNAL CEMETERY, Pas de Calais, France.
Grave Reference/
Panel Number: 13.

Location:
Lens is a large town about 20 kilometres north-north-east of Arras. From Lens, take the N43 towards Douai. The cemetery is on the left side of the road, just after the bridge, coming into Sallaumines.

Historical Information:
Lens was very severely damaged in the war, particularly in the summer of 1917, and it has now been largely rebuilt. The Communal Cemetery was used and extended by German troops. There are now nearly nearly 30, 1914-18 war casualties commemorated in this site. Of these, a small number are unidentified. All died in September, 1915, and October, 1916.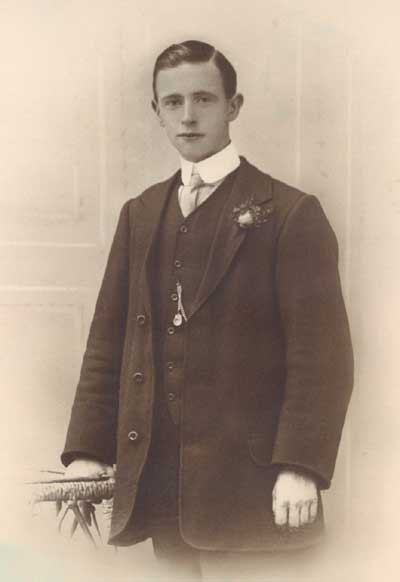 Wilson Black McKell Bowler